WELCOME TO THE
DIABETES CENTER
OF EXCELLENCE
THIS IS DIABETES MANAGEMENT AT ITS BEST.
SO, YOU CAN LIVE YOUR BEST.
WHY IS DIABETES MANAGEMENT SO IMPORTANT?
If you have diabetes and don't manage it properly, it will most likely worsen and can lead to serious, irreversible health problems. Here are just a few of the complications diabetes can lead to:
Heart and vascular disease that can result in a heart attack or a stroke

Nerve damage in your hands and feet that can cause constant pain

Amputation of your feet or legs because of poor blood flow

Eye damage and blindness

Hearing loss and deafness

Kidney damage
The good news is that we can work with you to create a diligent management plan to help keep your diabetes under control and help keep complications from occurring.
THE DIABETES CENTER OF EXCELLENCE
CONVENIENT, PERSONAL AND READY TO HELP
Located in Worcester at UMass Memorial Medical Center and in our new location in Leominster on the campus of UMass Memorial Health – HealthAlliance-Clinton Hospital, our Diabetes Center of Excellence offers team-based, comprehensive care that puts you at the center of all we do.
OUR CARE TEAM APPROACH
 
WHAT DOES TEAM-BASED CARE MEAN?
When you become a patient of ours, an entire team of experts and specialists will be assigned to you. This team will work together and be available to help you with your diabetes-related health needs. You'll have access to everyone and everything you need to manage your diabetes and avoid the devastating results of ignoring your condition, like heart disease, blindness and amputation.
YOUR TEAM WILL CONSIST OF:
A physician who specializes in diabetes

Nurse practitioners who provide care and ensure you get plenty of face time

Nutritionists to help you make good food choices

Diabetes educators to help you take control of your health
YOU CAN LOOK FORWARD TO:
More face time with your care providers and specialists

More help with specific challenges that diabetes can bring

More success in keeping your diabetes under control

More ways to help you live your healthiest life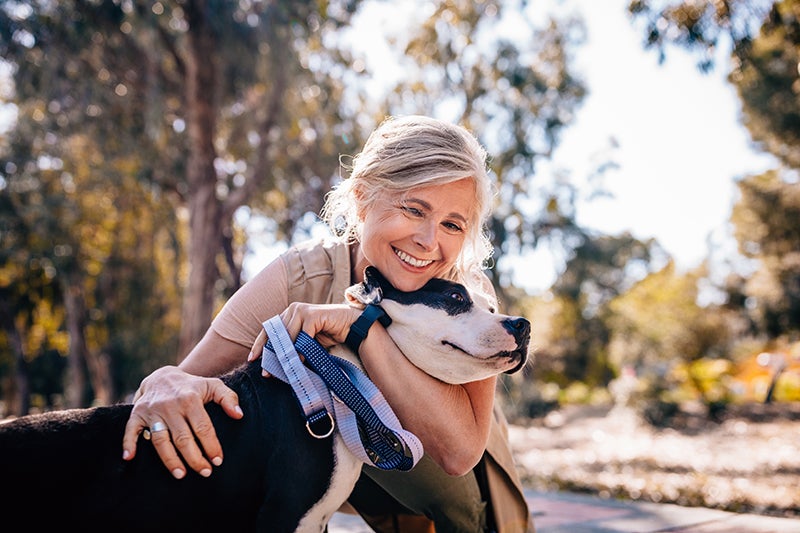 HOW TO BECOME A PATIENT
 
DIABETES IS RUTHLESS. THAT'S WHY TOGETHER WE'LL BE RELENTLESS IN THE PURSUIT OF YOUR HEALTH.
Want to prevent or delay diabetes? Want to keep it from defining or taking your life? Then you should be part of the Diabetes Center of Excellence. The steps for getting an appointment are easy.
 

If you already have a primary care provider, ask your doctor for a referral and we will do the rest to schedule your first appointment.

 

If you want to call us directly for more information or help in becoming a patient, just call 855-UMASS-MD.
It's that simple.
DON'T KNOW FOR SURE IF YOU HAVE DIABETES?
There are many people who have diabetes but have not yet been diagnosed. This is another reason that the disease is so dangerous and why you should receive regular checkups that can uncover diabetes in its early stages.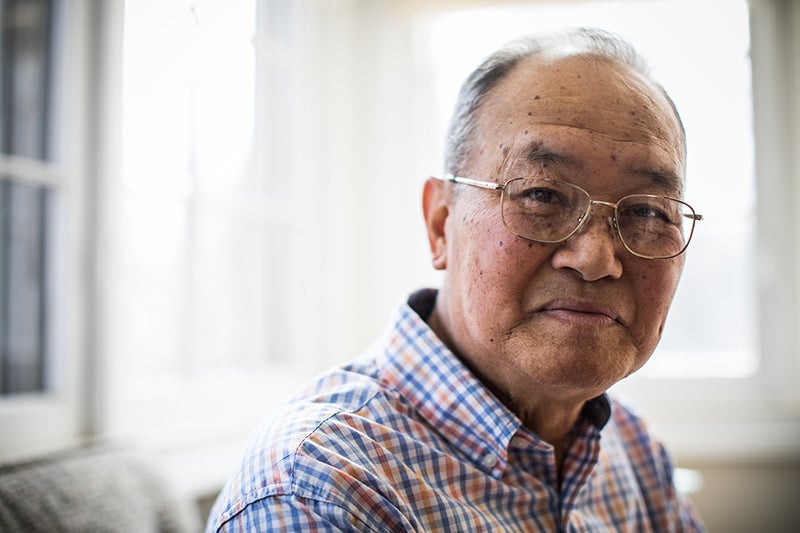 RISK FACTORS FOR DIABETES
45 years of age or older

African American, Hispanic/Latino

Relatives who have had diabetes

Being overweight

Not exercising regularly

Polycystic ovary syndrome (hormonal disorder in women)

High blood sugar

High blood pressure

Low HDL (the good cholesterol) or high triglycerides
SYMPTOMS OF DIABETES
There are two types of diabetes, Type 1 and Type 2, and both have ways to let you know to seek help.
 
TYPE 1 DIABETES SYMPTOMS
Constantly hungrier and more tired than usual. When you eat, your body converts food into a sugar called glucose that provides your cells with energy. But before your cells can use glucose, they need insulin. If you don't make enough insulin (an effect of diabetes) and can't absorb energy, you become consistently hungry and tired.

Urinating more often and staying thirsty. Diabetes can prevent your kidneys from absorbing glucose as they should. When this happens, your body makes more urine. The loss of fluids causes you to be thirsty, which again causes you to urinate … and this becomes a cycle.

Dry mouth and itchy skin

Blurred vision
 
TYPE 2 DIABETES SYMPTOMS
Wounds that don't heal or are slow to heal  

Pain or numbness in your feet or legs

Unexplained weight loss

Unexplained nausea or vomiting that persists

Weakness on one side of your body

Yeast infections, in both men and women
EDUCATION. THE SMART WAY TO MANAGE DIABETES.
Our diabetes education program is accredited by the American Diabetes Association and provides programs and services that teach you how to self-manage your condition.
Diabetes education workshops

Emotional well-being resources

Point-of-care hemoglobin A1C testing

Continuous glucose monitoring (CGM)

Insulin pump therapy